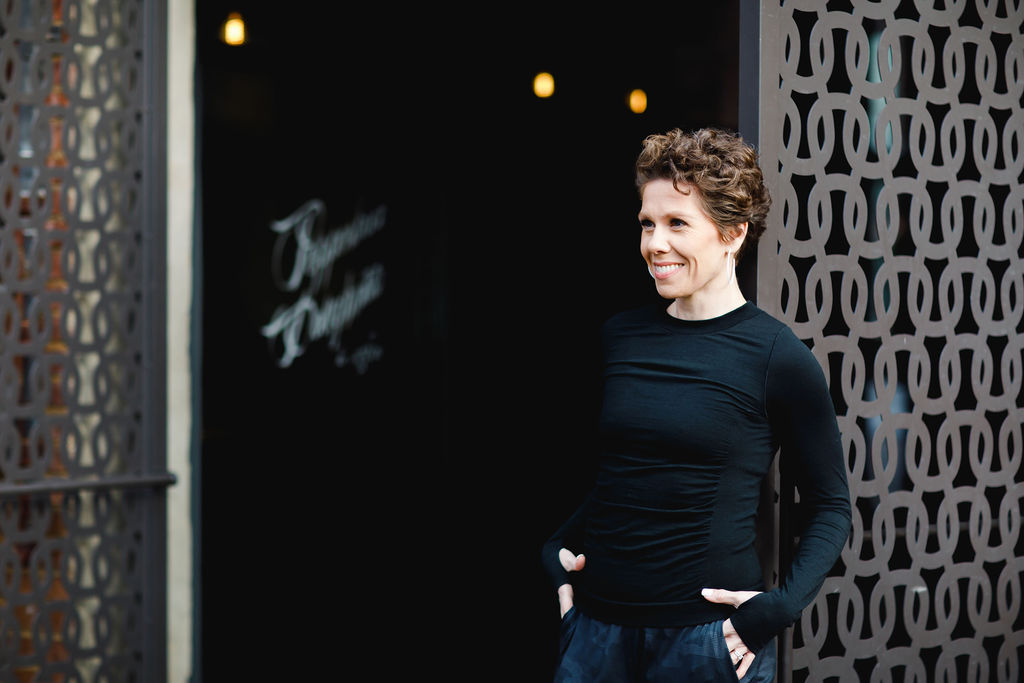 Because you know you're meant for more.
And you're ready to reject the status quo. You're ready to build your dream. You're ready to claim your space, unapologetically.
You're ready to move.

This school exists for one purpose: to give you the resources to fully step into your power as the CEO of your life. Yes, you're building & growing a business. But you're creating something bigger. You're after building a whole dream life, not just a dream job.
Upcoming Programs
Here's what's happening now & in the immediate future. If you need something that's already happened live, email us & we'll get you into the replay.