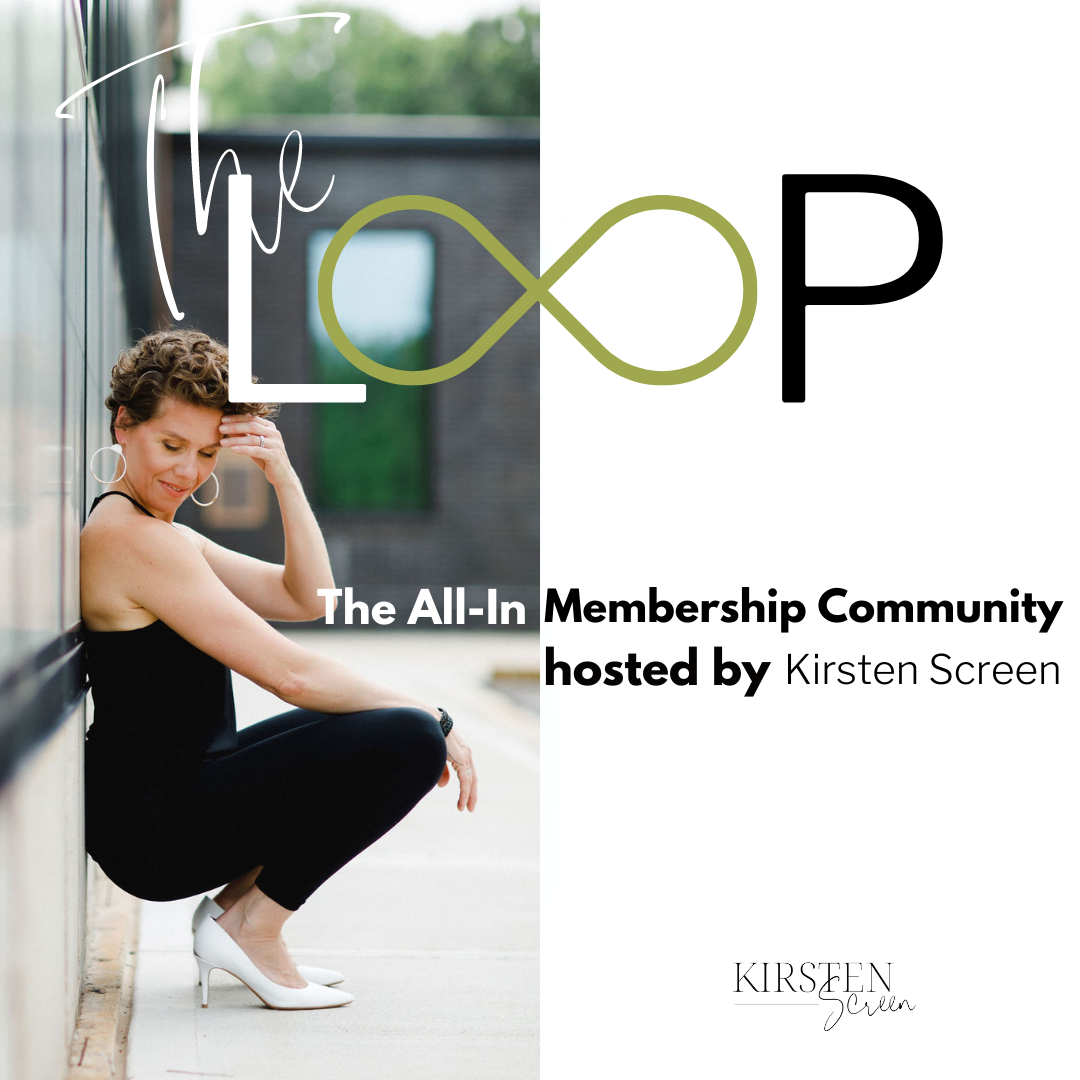 Stay in the know, always be plugged in, never miss a thing.
Stay in The Loop.
The Loop is the all-inclusive membership community for fellow coaches, dietitians, trainers, and entrepreneurs from all walks.
Get access to all business programs and masterclasses happening, and never again worry about having to join the next thing.


The Loop is a 6-month commitment.
You get access to all business programs and masterclasses running during this time.
You do not have access to anything that ran before your enrollment or anything that will run after you leave The Loop.
If you're already enrolled in an upcoming program and join The Loop prior to the end of the live program, we will refund your payment for the program.
Program pricing typically starts at $700+ and goes to $1-2K. Masterclasses typically start at $99.
We typically run 1 program and 1 masterclass per month.
Your membership in The Loop gets you access to all of these for 6 months at one insanely discounted price.
Copyright 2022 All Rights Reserved. Kirsten Screen (TM)


There are no refunds. If you are purchasing The Loop and for any reason decide to leave before the full amount ($3330) is paid off, you will be responsible for paying the difference of the full price of each program that has taken place since you first registered. If payments are late, you will be removed from any current program until payments are back in good standing.