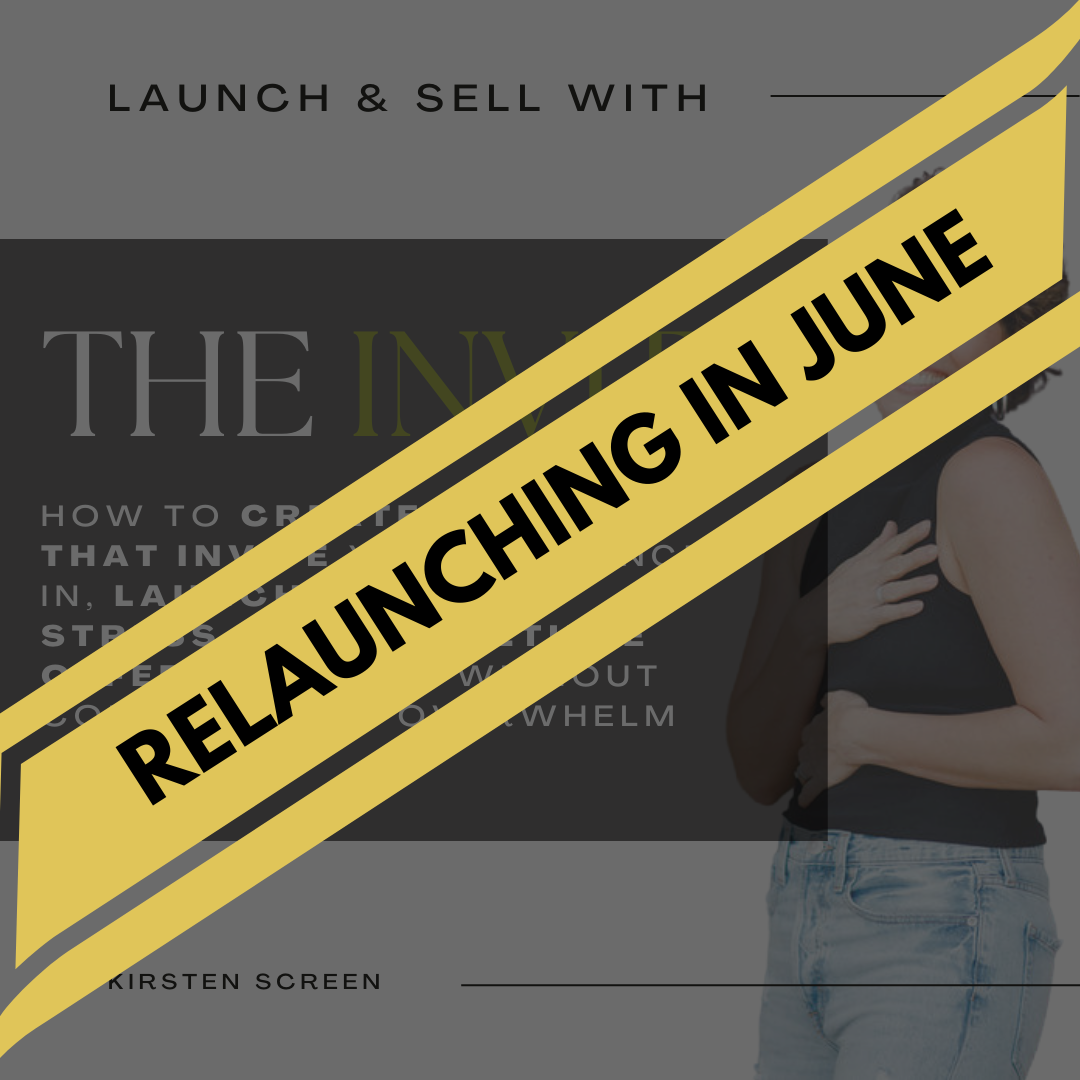 RELAUNCHING IN JUNE 2023


The Invite

Learn how to create offers that invite your audience in, launch without stress, & sell multiple offers at once without confusion or overwhelm
If selling your offers is the hardest part of your business right now, The Invite is the answer.
I'll take you through
how to create offers people actually care about
how to package those offers in a way that is enticing to your audience
how to present those offers and invite your audience in
and how to hold the energy & master launching & selling multiple offers at once, so your audience always has options - and you always have revenue.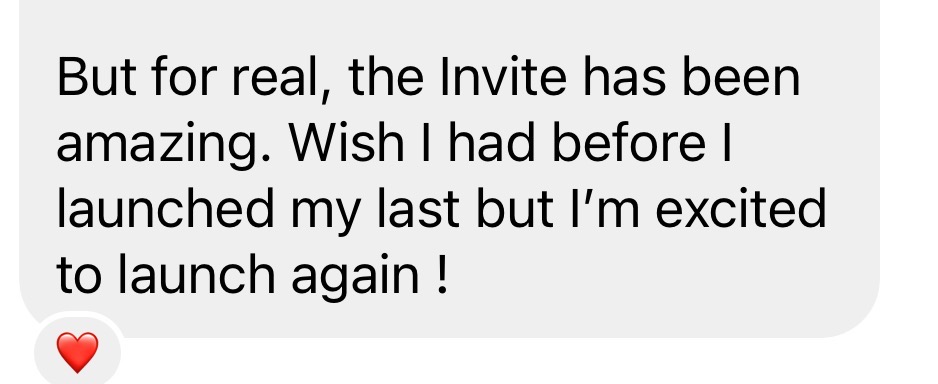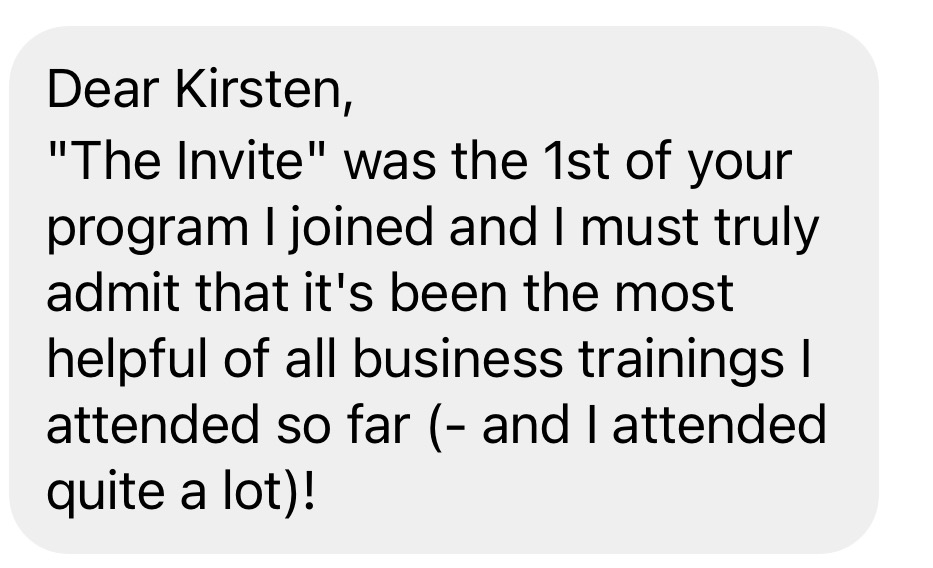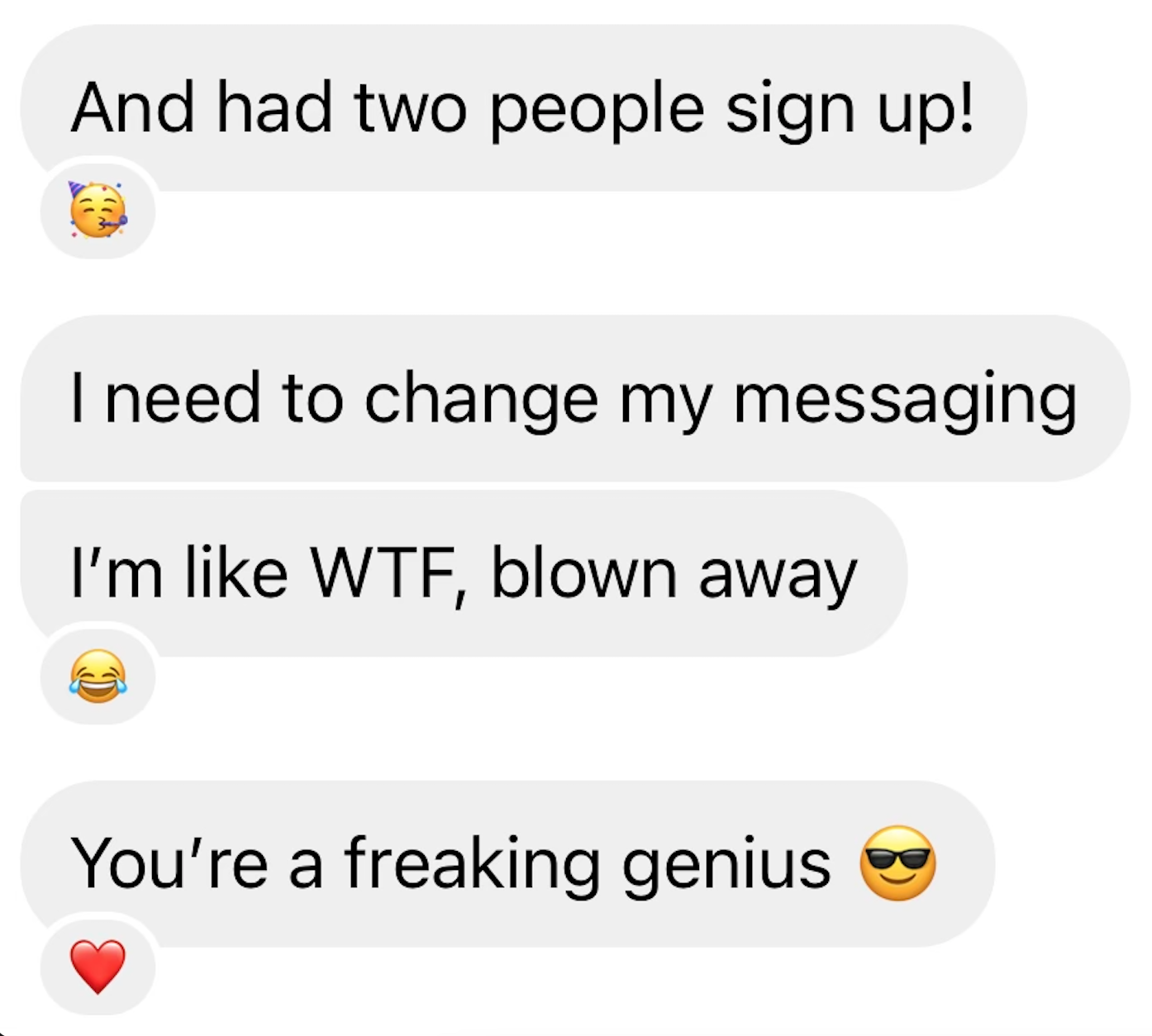 You will have lifetime access to the program. This program is non-refundable.