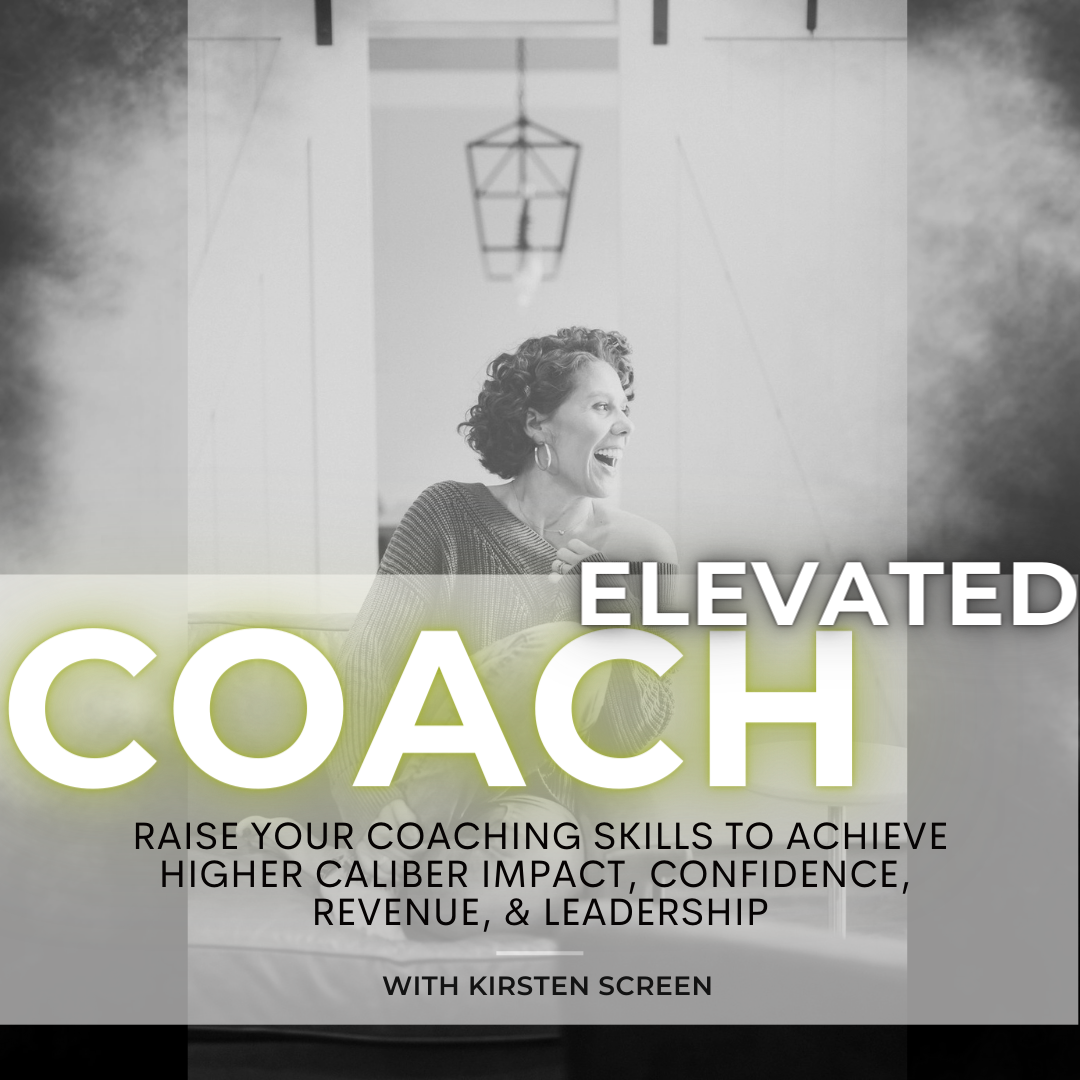 Coach Elevated
Raise your coaching skills to achieve higher caliber impact, confidence, revenue, & leadership
Coaching and holding space for clients are skills, and you need to keep growing your ability to do both.
The way I coach now is lightyears removed from the way I coached when I first started my business. I have grown and evolved as a human, and that directly translates into how I coach my clients and run my coaching containers.
I have increased my emotional intelligence, my ability to handle conflict, my wisdom, how I pull confidence and genius out of my clients, how I mirror their blindspots to them, how I call out their own BS instead of validate their self-limiting beliefs.
In COACH - ELEVATED you will
get clarity on how you coach and what that means for client attraction
improve your communication skills in different containers to have more impact on your clients
learn how to lead different types of coaching spaces (how you show up in a masterclass is vastly different from how you lead a mastermind, for example)
refine how you inspire transformation & movement in your clients through improved coaching communication
get clarity & confidence around your boundaries to improve your energy levels and your clients success
find discernment on when a client isn't the right fit so you don't waste your time or theirs
learn to deal with conflict and severing client relationships when needed
navigate coaching clients who get "stuck" and don't seem to able to make progress

Achieving higher caliber impact, confidence, revenue, and leadership in your coaching business means you have to elevate your coaching.
This program is pre-recorded. Upon purchase, you will receive lifetime access of course materials.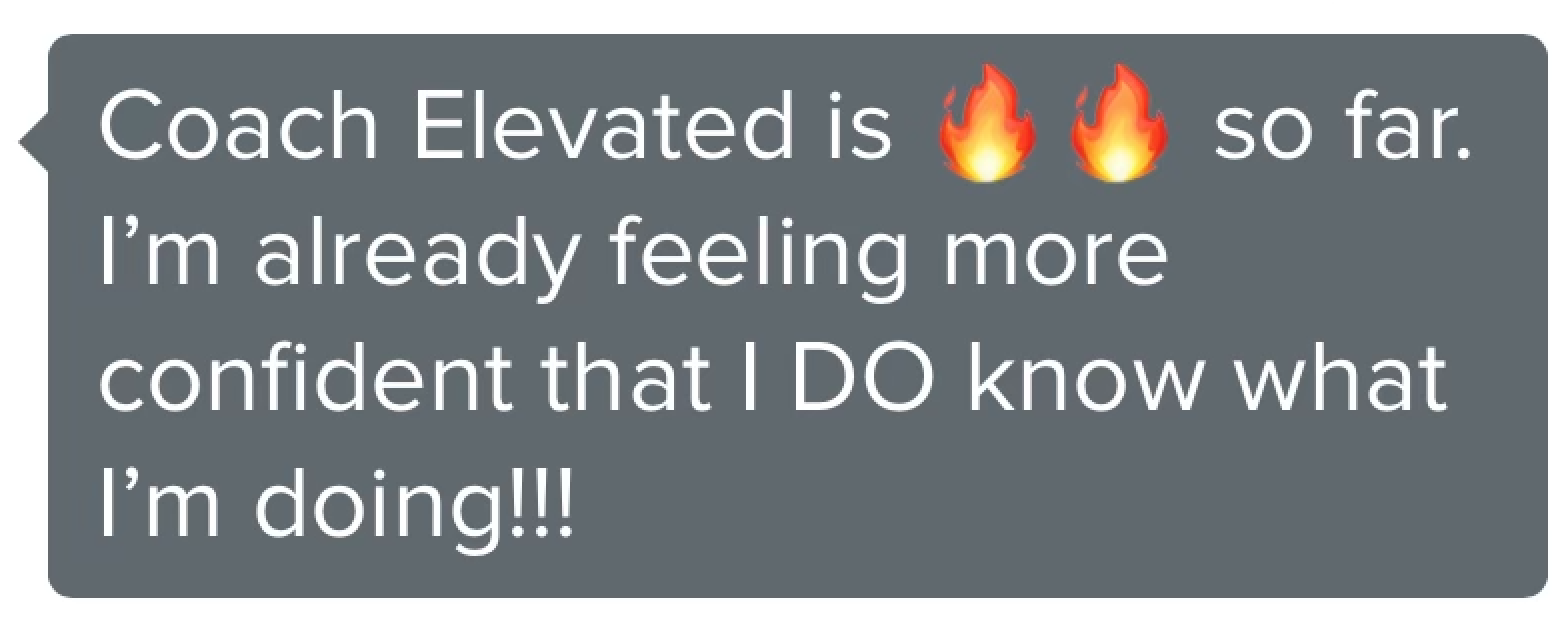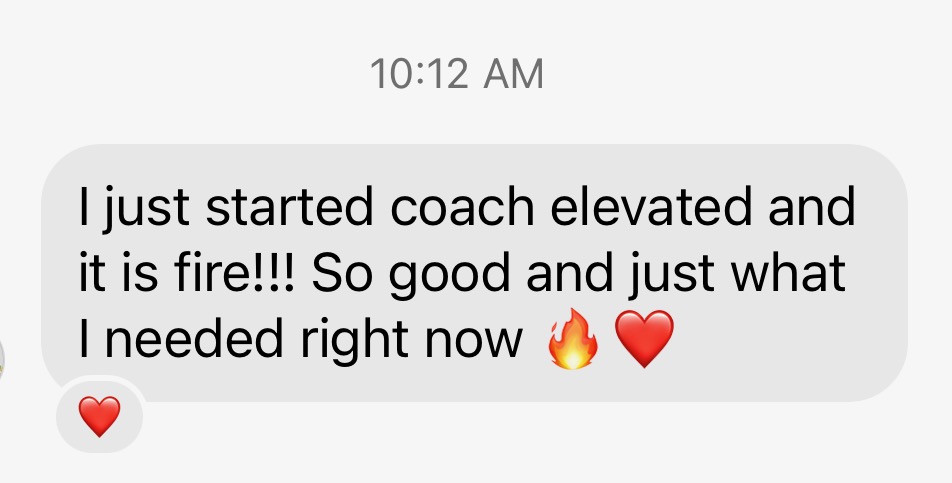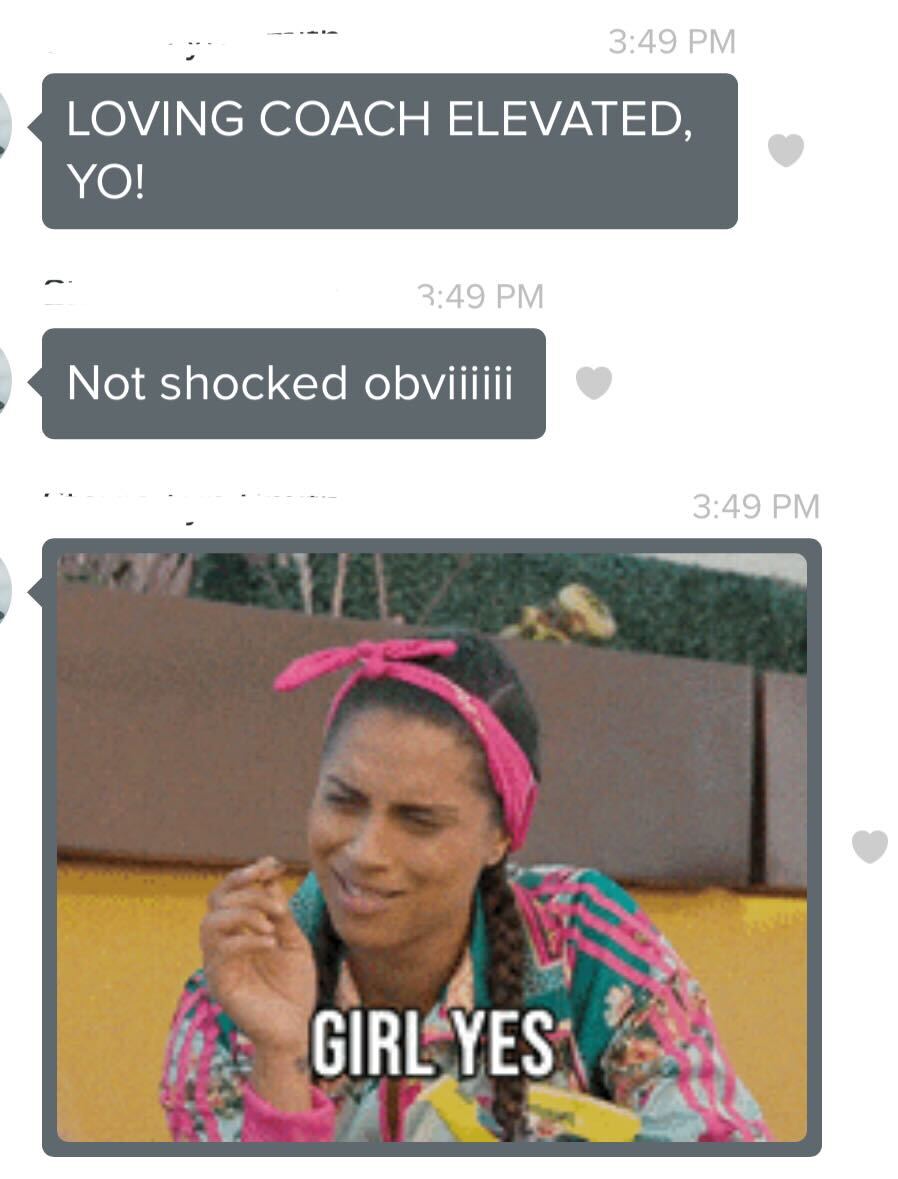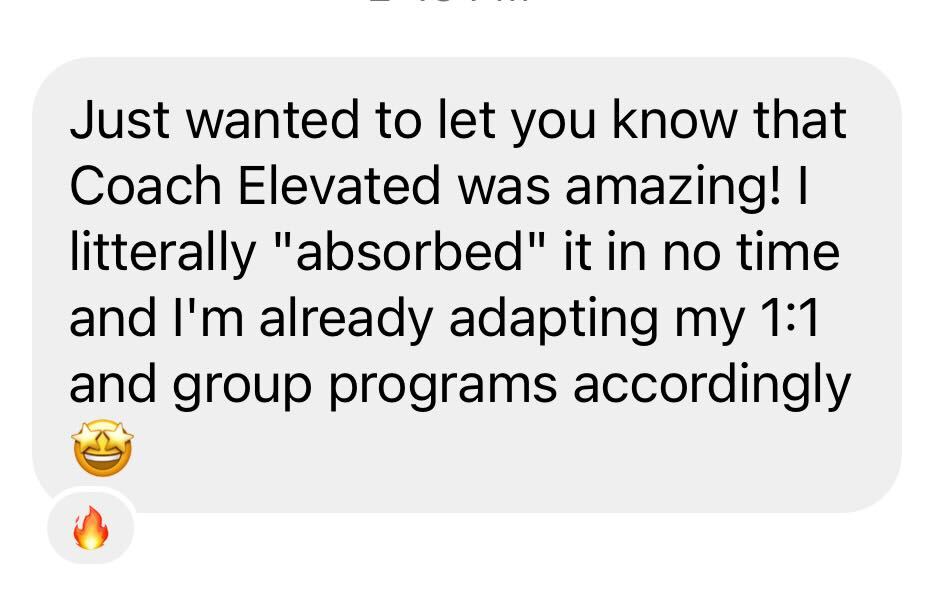 Don't forget: if you are a member of The Loop, this program is included in your membership.
If you aren't yet a member of The Loop, join today (see Featured Products below) and get automatic access to our masterclasses and programs.